Online Counseling in New Hampshire
Online Psychotherapy in New Hampshire: Living Free, Living Healthy
In New Hampshire, the "Live Free" spirit is strong and proud. It's something universal and ingrained in all Granite Staters. It shows in our independence. It's demonstrated in how we live our lives every day.
Living free means something unique to each person, but one thing is clear — New Hampshire lives up to its motto. Living free can be hunting in the Great North Woods or simply getting locally brewed beer in Manchester. Yes, New Hampshire is the state to live free, but it should also be the state to live well. 
The beauty and freedom of New Hampshire alone can't always prevent mental health issues from occurring. Online psychotherapy in New Hampshire can assist you when you need someone to talk to. There may be times when you need an objective, supportive ear from a healthcare professional. At Men's Therapy Online, we can provide you with the private and confidential counseling you might be looking for.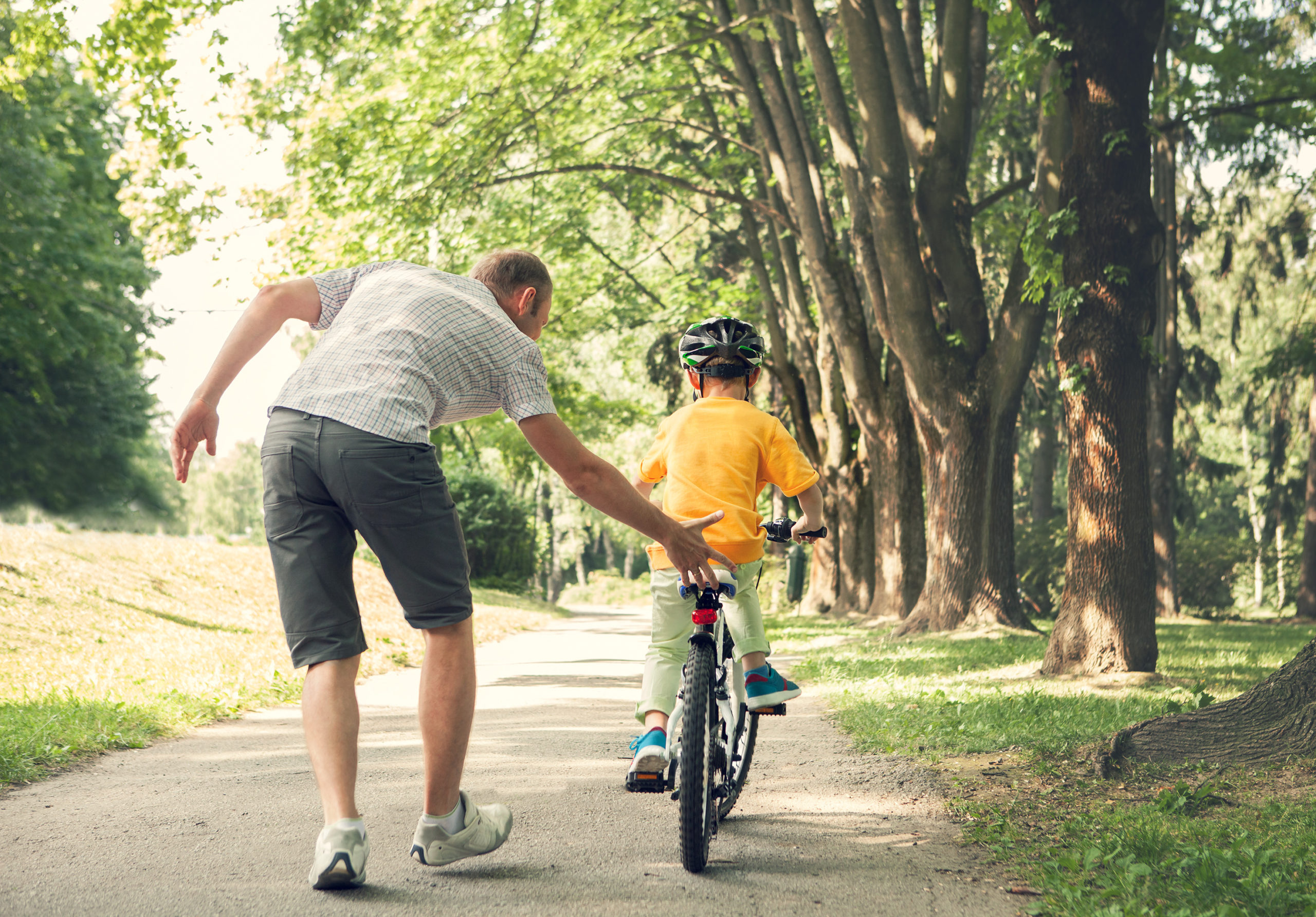 Online Counseling Can Make a Difference in Your Life
Sometimes meeting up with a therapist in person isn't possible. Whether the reason is the distance, transportation, or just your preference, seeing a therapist online is an excellent alternative. An online therapist is no more or less effective than an in-person therapist. What makes a therapist beneficial is the bond you form with them through therapeutic conversations, not the actual in-person presence of the therapist.
If you're wondering what online psychotherapy in New Hampshire is like, it's just like a video call. You can choose when and where you would like to have the session, keeping in mind your comfort and privacy. For some clients, online psychotherapy is the preferred method because of its convenience and freedom. A few clients find a therapist's office too confined and restrictive, and online therapy provides them with the freedom to choose their most comfortable area, be it their living room, patio, or a park. You can also rest assured that online psychotherapy is private and meets all Health Insurance Portability and Accountability Act (HIPPA) provisions.
Online Cognitive Behavioral Therapy in New Hampshire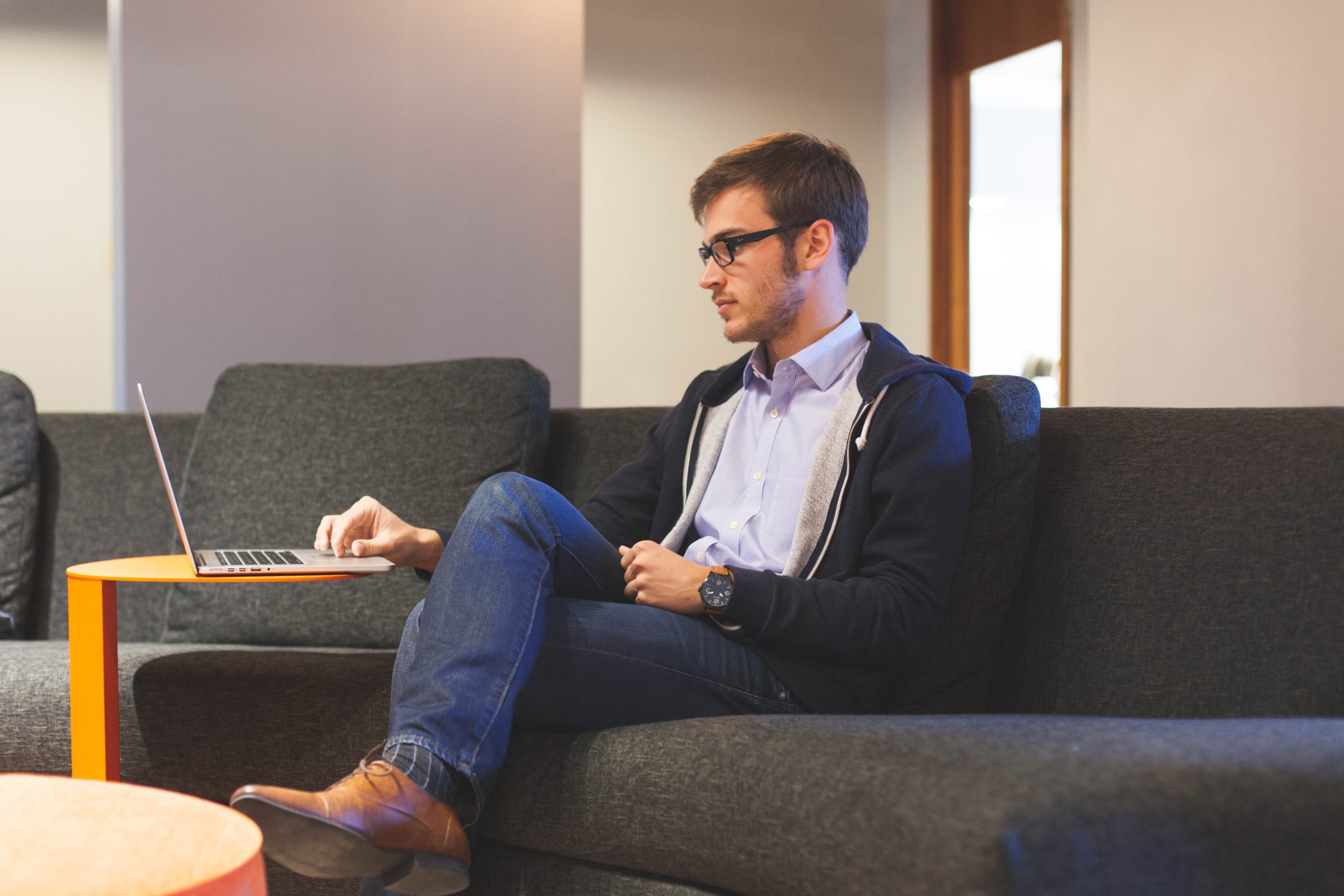 It's hard to believe that with the click of a mouse (or the press of an app), you have access to the same psychotherapy that you would in an office, but it's very much a possibility. Affordable and accessible, you can receive quality online therapy in New Hampshire from anywhere in the state with Men's Therapy Online. As long as you have an internet connection, I can provide you with safe and supportive care.
Men's Therapy Online offers cognitive behavioral therapy, also known as CBT. Through CBT, I can help you learn how to reframe your thought patterns to improve life outcomes for yourself. For example, childhood experiences and distressing events in our earlier years can create negative patterns in the way we think and react to situations. By learning to recognize these patterns through CBT, we can spot them and modify them before they cause more significant problems in our lives. These habits can be hard to break, but with repetition, encouragement, and practice, healing is possible.
Online Therapy for Men in New Hampshire
Our society also places undue pressure on men to keep emotions to themselves. We demand that they remain stoic and unfeeling, even throughout the most adverse situations. This unrealistic expectation is not only unfair, but it's also detrimental to the mental health of all men.
Men grow up believing they are not allowed to express pain or sadness. Instead, the emotions are kept inside and contribute to more negative thought patterns. CBT can help to undo the distorted thought patterns brought on by our culture and replace them with healthier (and more achievable) ways of thinking.
Online EMDR in New Hampshire
I also offer Eye Movement Desensitization and Reprocessing (EMDR) through online psychotherapy in New Hampshire. EMDR assists in the healing of emotional distress from traumatic life experiences. Through EMDR,  clients accomplish in therapy what used to take years to do. 
When a physical wound requires healing, the removal of debris is necessary to complete the process. The debris, if kept in the wound, blocks the body from healing the wound adequately. Just like a physical wound, EMDR removes the mental blocks that can prevent healing from taking place.
EMDR is recognized by the American Psychological Association and the World Health Organization as an effective and evidence-based method of treating trauma. The Department of Defense utilizes EMDR as a way to treat soldiers with Post-Traumatic Stress Disorder, with positive results.
 According to the EMDR Institute, millions of people have been successfully treated with EMDR over the last three decades. EMDR is an effective treatment for clients who have experienced severe psychological trauma, low self-esteem, depression, anxiety, and loss of a loved one.
Get Started with Online Therapy in New Hampshire
Clients inquire about psychotherapy for a variety of reasons. Whatever your reason is, I'd like to hear it. You can contact me for a free 20-minute consultation.
During our first conversation, you will get the opportunity to ask questions about psychotherapy. It's also your chance to see what it would be like to work with me.
It's vital for a client to feel comfortable with their therapist. Why? Because a therapist will be someone you will be sharing very private information with, and developing a therapeutic rapport is essential. The professional therapeutic relationship between a therapist and a client provides the avenue through which a client can heal. A therapeutic relationship is challenging to establish if the therapist is not a good fit.
You and I will also evaluate if I have the skillset to meet the kind of treatment you may need. The brief initial consultation will be over a video call, and at the closing of the video call, we can discuss whether we should proceed with future sessions.
Starting therapy for the first time can be frightening, and taking that first step to inquire about a consultation is a huge milestone. I commend you for taking that step and hope to hear from you soon.